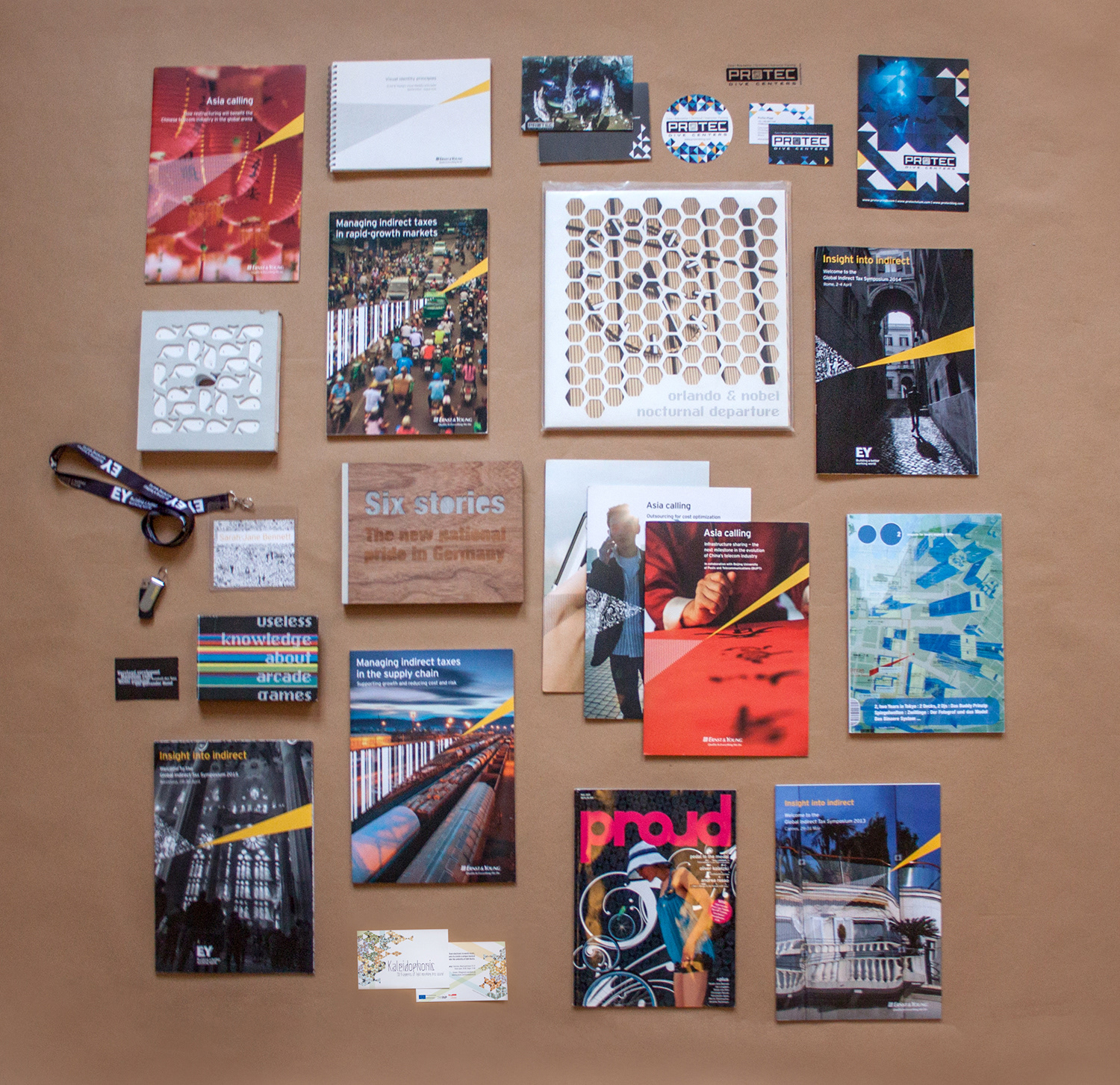 I provide several design services, including the concept, theme, look, feel and graphics for events. Additionally, I create bespoke brochures, newsletters, magazines, and information graphics. 
I specialise in event materials and produce everything from small scale collateral (name badges, event programmes, invites, flyers etc.) to large scale graphics (banners, signage, staging, backdrops etc.). Animations and on-screen visuals are also part of my repertoire. 
I have substantial experience with several brand building and refresh projects. I offer the development of visual identity guidelines along with a multitude of design and marketing collateral, such as print and PDF publications.